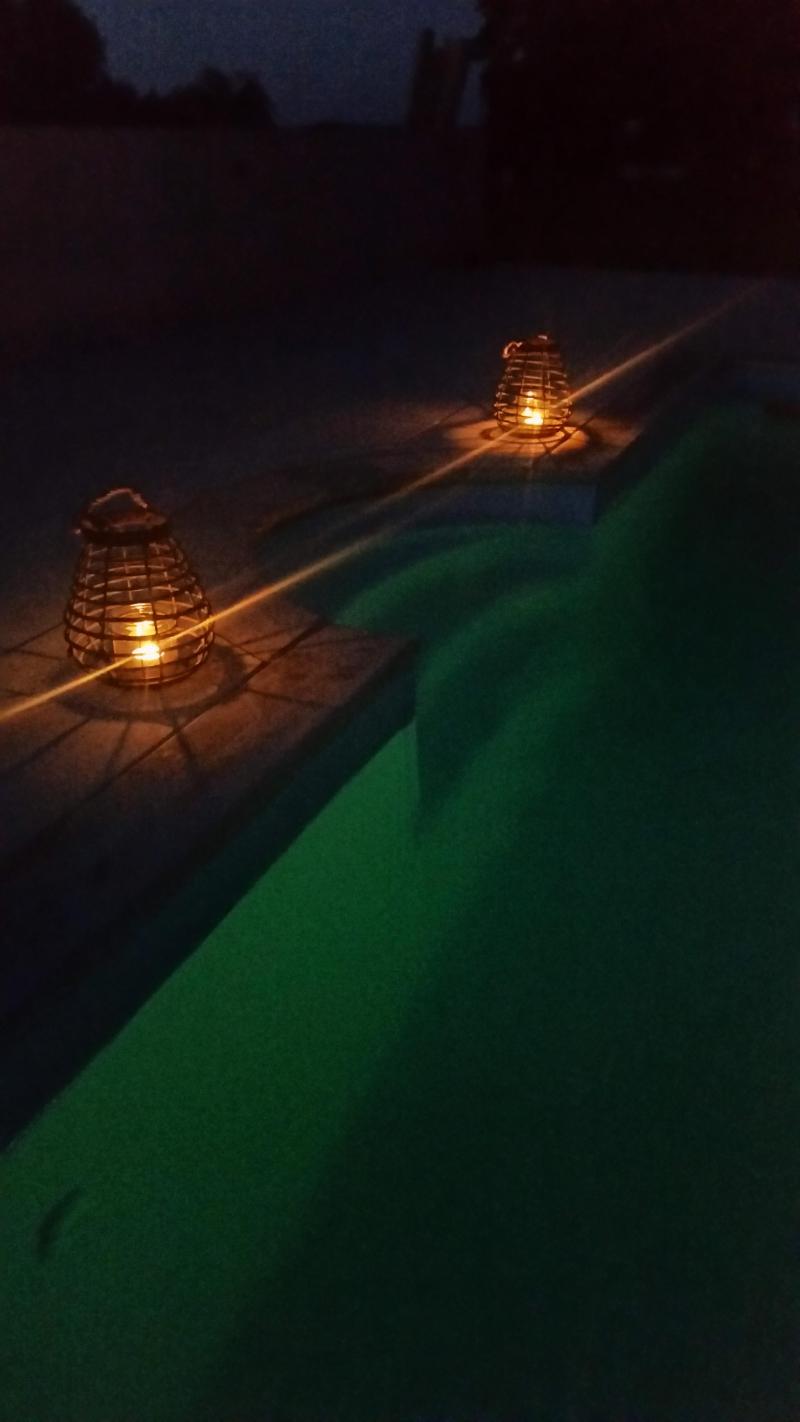 Availability / Bookings
Contact us for availability.
Booking
Once we have received your booking, we will send you a confirmation with an invoice. You have to send us back one signed copy and we ask you to pay 25% of the rent within 14 days. When we receive the deposit and the signed copy, your reservation is officially booked. The rest of the deposit will have to be paid 6 weeks before your arrival.
If you book within 6 weeks before arrival, you must transfer the entire amount to us within 2 weeks after the booking.
You will not receive a payment confirmation from us; the debit on your bank account will be proof of payment.
View our gites
Contact